This article applies only to Backup4all. If you don't have it yet, you must download it first.
DOWNLOAD BACKUP4ALL
We strive to keep our articles as accurate as possible. If you notice any inconsistencies or outdated info please let us know.
How to backup your data to OneDrive
OneDrive (previously SkyDrive, Windows Live SkyDrive, and Windows Live Folders) is a file hosting service offered by Microsoft, that allows users to store files and folders in the cloud. The files can be easily accessed later from any other computer connected to internet. There are two account types: OneDrive personal account and OneDrive business account which offers much more storage space. Backup4all supports both account types.
On this page:
How to set up a new OneDrive account
For a personal account, go to https://onedrive.live.com/ and press the "Sign up" button.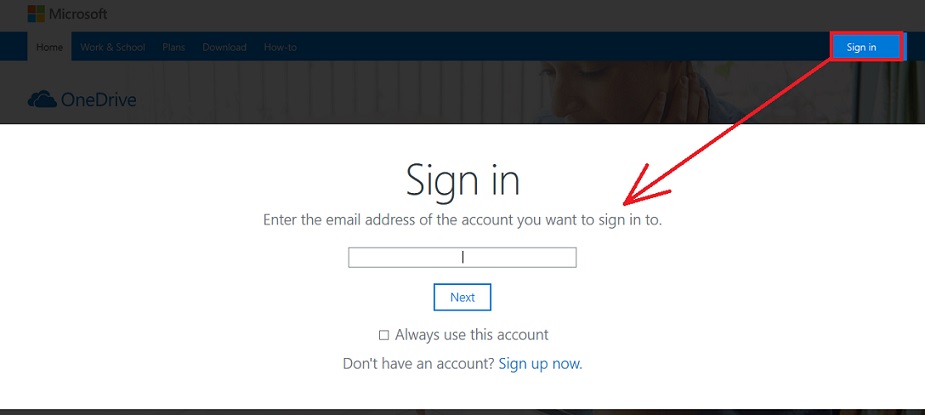 For a business account, go to https://login.microsoftonline.com/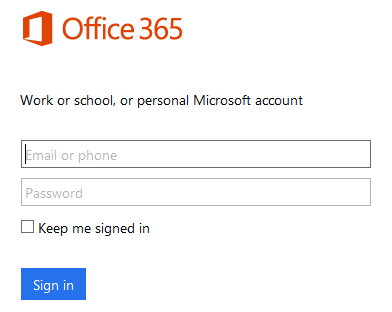 Follow the steps to create a new account.
You will receive a confirmation link on the email address you provided. Click that link in order to activate the account.
How to backup to OneDrive
Steps to follow:
Open Backup4all and select File -> New Backup (Ctrl+N).


On the first page, enter a name for the backup in the Backup Name field.


In the Where do you want to save the backup section, select OneDrive as backup destination.


Select the account type you want to use: "Personal" or "Business". Press Choose account. A new window will appear to log on into your OneDrive account, then you have to allow Backup4all application to view and manage the files on OneDrive. Then press Next.


On the What do you want to backup page, add the backup sources. Press Next.


On the How do you want to backup page, you can choose the backup type and optionally set the encryption. Press Next.


On the What do you want to backup page, you can set the backup job to automatically run on the specified time and days.


Press Save and run.
How to restore from OneDrive
Steps to follow:
If the backup job does not exist in Backup4all, you must open it from File -> Open from.


Select the OneDrive page. Configure OneDrive account.


After the OneDrive account was set, press Show to display the backup jobs in destination. Select the catalog you want to open and press Open. Backup4all will recreate that backup job.


If you select to restore from a specific version, press Next to indicate the version or the date you want to restore the files. Press Next
Press Finish to start the restore process.
Applies to:
Backup4all 6.x