Caringo Inc. was founded in 2005 and specializes in storage solutions using an object type file system. Their Hybrid Cloud Object Storage stands out for being highly scalable with elastic content protection.
The cloud storage product from Caringo is an enterprise storage solution that's characterized by an easily scalable cluster of hardware nodes. Caringo Swarm allows for fast hardware expansion as the system recognizes new nodes without the need for additional configurations. The Swarm technology also allows easy querying across the entire storage base. Administrators use a unified web console from which they can set hierarchical data protection and delegate control to third parties.
Backup4all can access your Caringo Swarm storage through the S3 protocol.
How to set up a new Caringo Swarm account
To create a new Caringo Swarm account, please follow these steps:
2. Follow the steps to create a new account.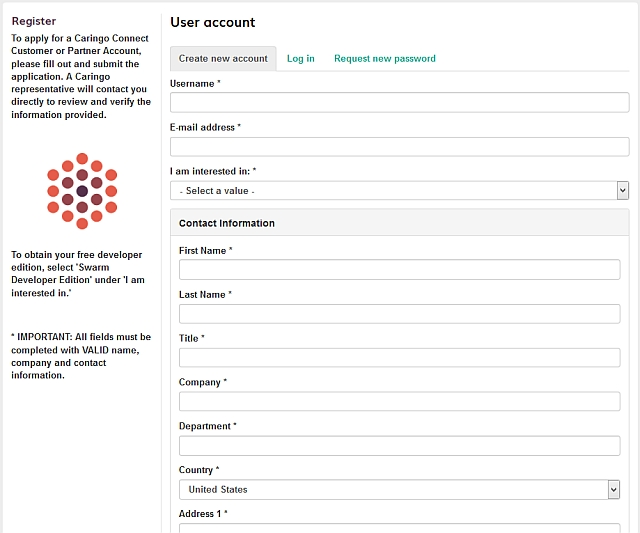 How to backup to Caringo Swarm
Steps to follow:
1. Open Backup4all and select File -> New (Ctrl+N).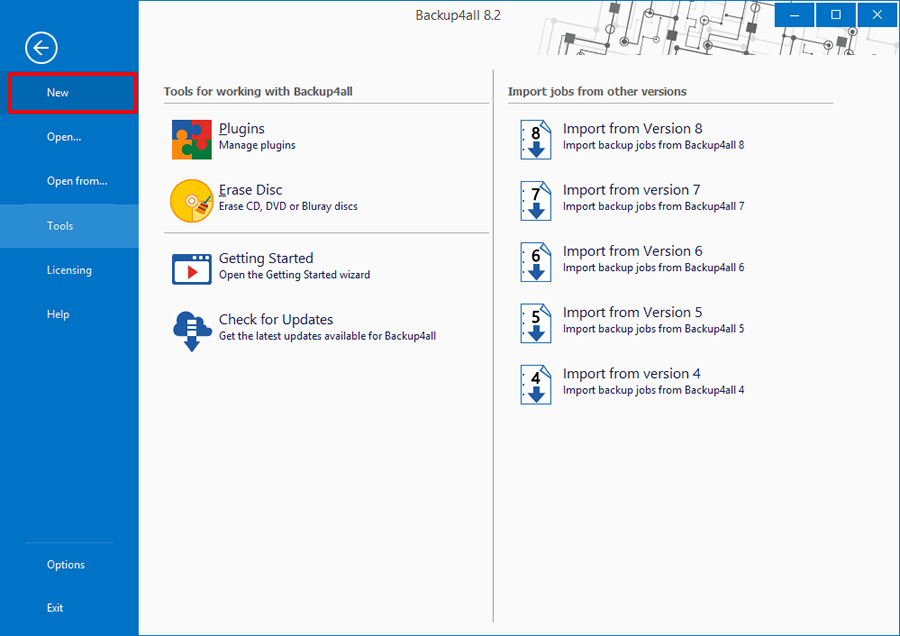 2. On the Where do you want to save the backup? page, select Online -> S3 Compatible as backup destination.
3. After selecting S3 Compatible, you need to choose the S3 server. Some of the settings will be filled in, just enter the other credentials. Then press Next.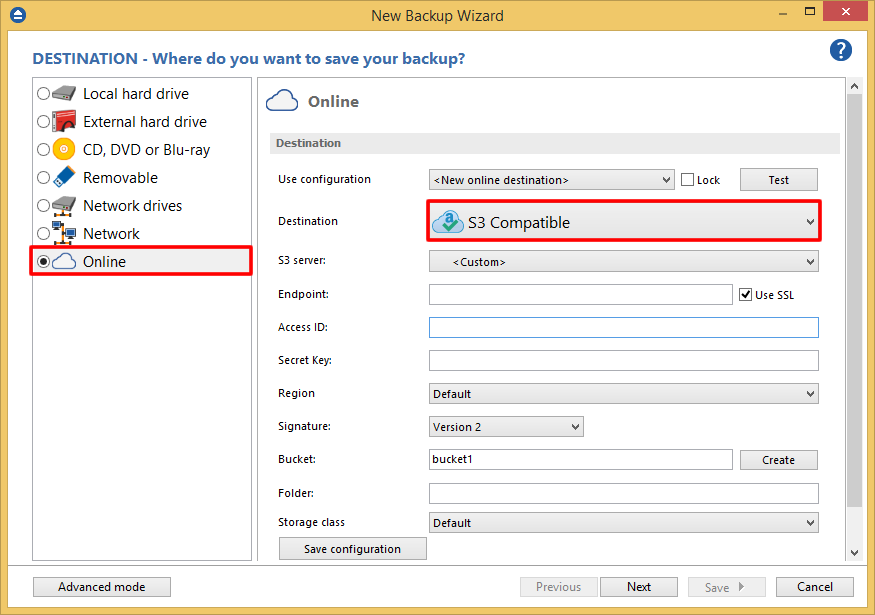 4. On the What do you want to backup page, add the backup sources. Press Next.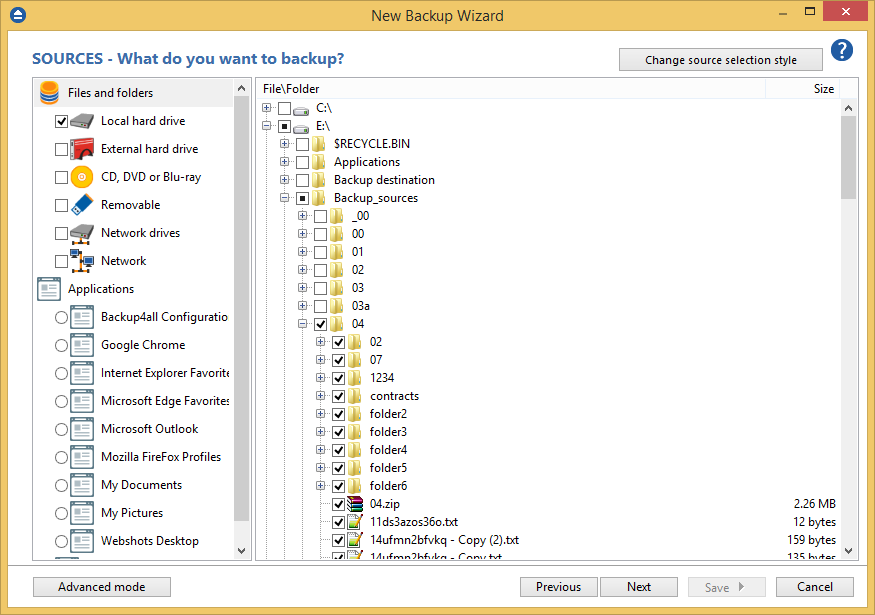 5. On the Filter the backup sources page, you can set include/exclude filters for backup sources. Then press Next.
6. On the How do you want to backup page, you can choose the backup type and the encryption.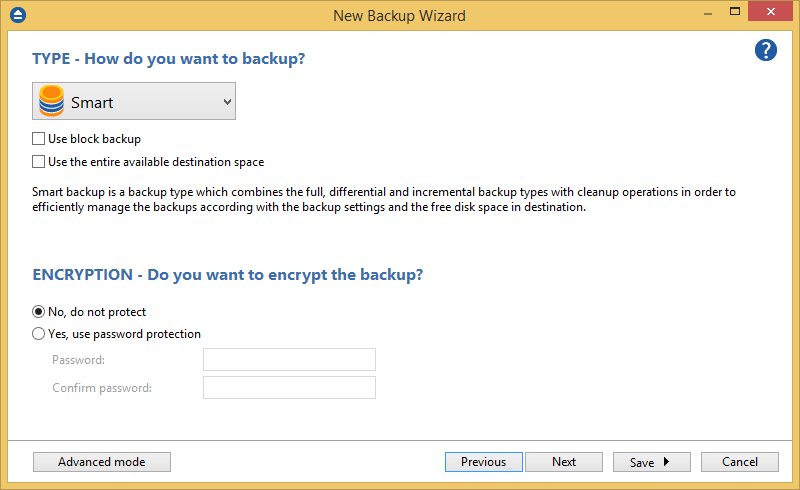 7. On the When do you want to backup page, you can set the backup job to automatically run on the specified time and days. Press Next.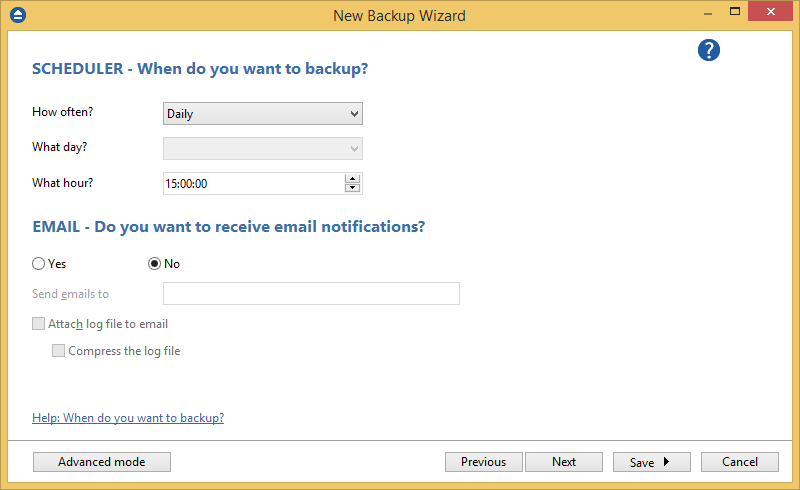 8. On the Personalize your backup job page, enter a name for the backup in the Backup name field.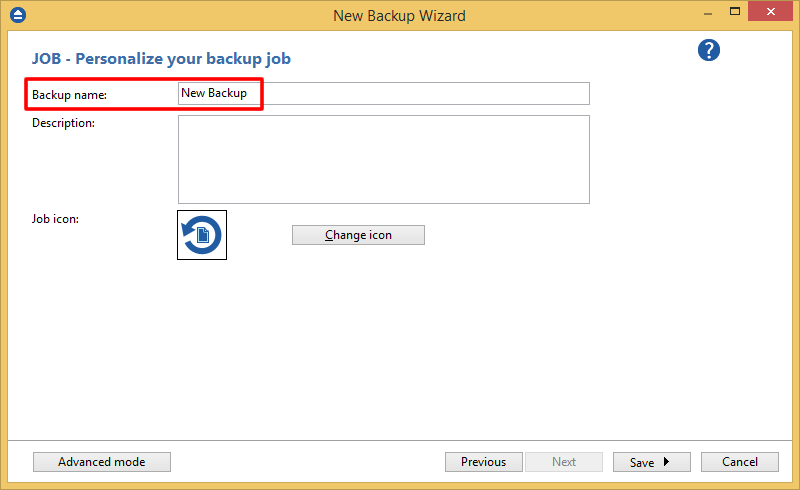 9. Press Save -> Save and run
How to restore from Caringo Swarm
Steps to follow:
1. If the backup job does not exist in Backup4all, you must open it from File->Open from.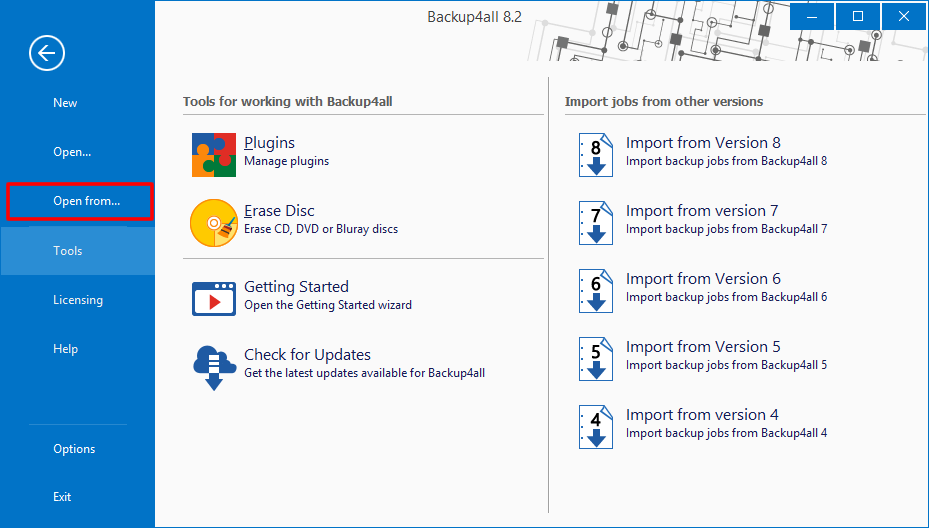 2. Select S3 Compatible, then choose Caringo. Configure the Caringo account.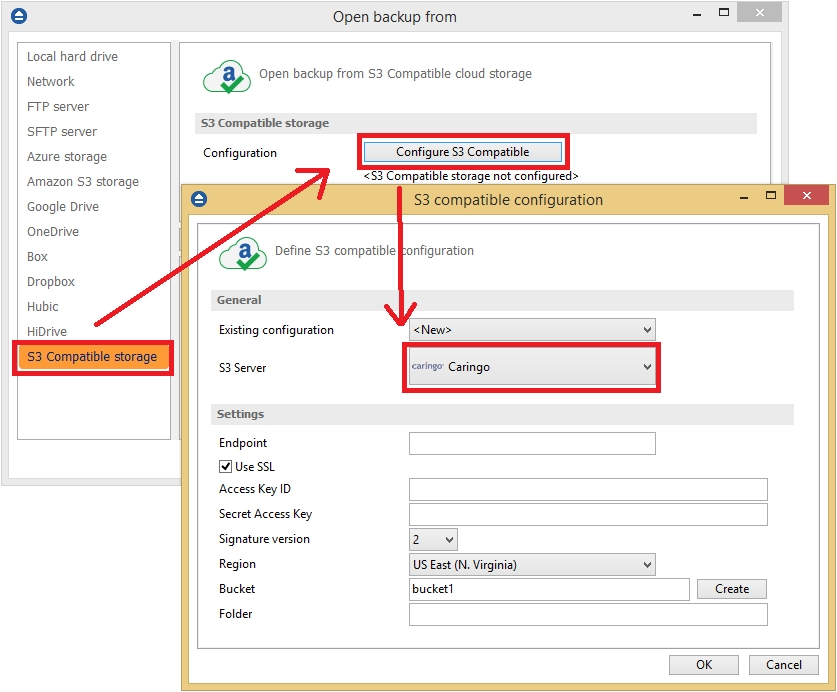 3. After the Caringo account was set, press Show to display the backup jobs in the destination. Select the catalog you want to open and press Open. Backup4all will recreate that backup job.
4. Press the Restore (F7) button. Optionally you can select the location you want to restore the files to. The original location is selected by default. On the same page, you can choose the way in which to restore. You can also filter files before restoring. If you select to restore from a specific version, press Next to indicate the version or the date back to which you want to restore. Press Next.
5. Press Finish to start the restoration process.