Akaza is the national cloud platform of Sri Lanka Telecom (SLT). The premier ICT solutions provider launched the country's National Cloud, "AKAZA", raising the bar in cloud computing in Sri Lanka.
Akaza provides end-to-end cloud computing services enabling business organisations with enhanced agility, quick service delivery and cost efficiencies while providing maximum ROI as well as improved scalability.
AKAZA's technology typically integrates all of its cloud services inclusive of IaaS, STaaS, PaaS, DaaS, SaaS and CaaS with the business management platform of corporate enterprises. Effectively, a gamut of services ranging from infrastructure to software can be accessed by way of a self-service catalogue online, centralizing user management. The need for manual intervention in the form of technical support for provision of services has become obsolete thereby empowering the user.
How to set up a new Akaza account
To create a new Akaza account, please follow these steps:
2. Follow the steps to create a new account.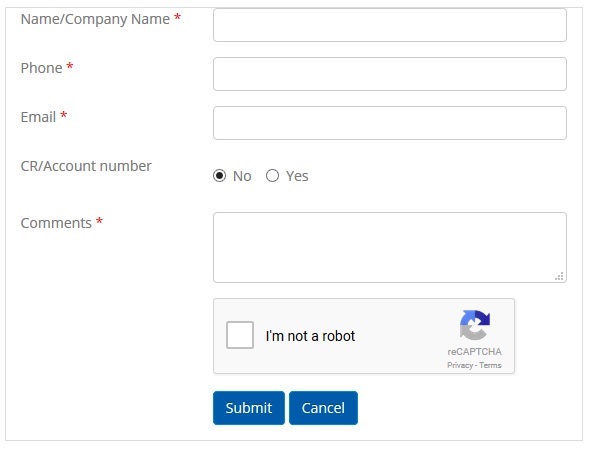 How to backup to Akaza
Steps to follow:
1. Open Backup4all and select File -> New (Ctrl+N).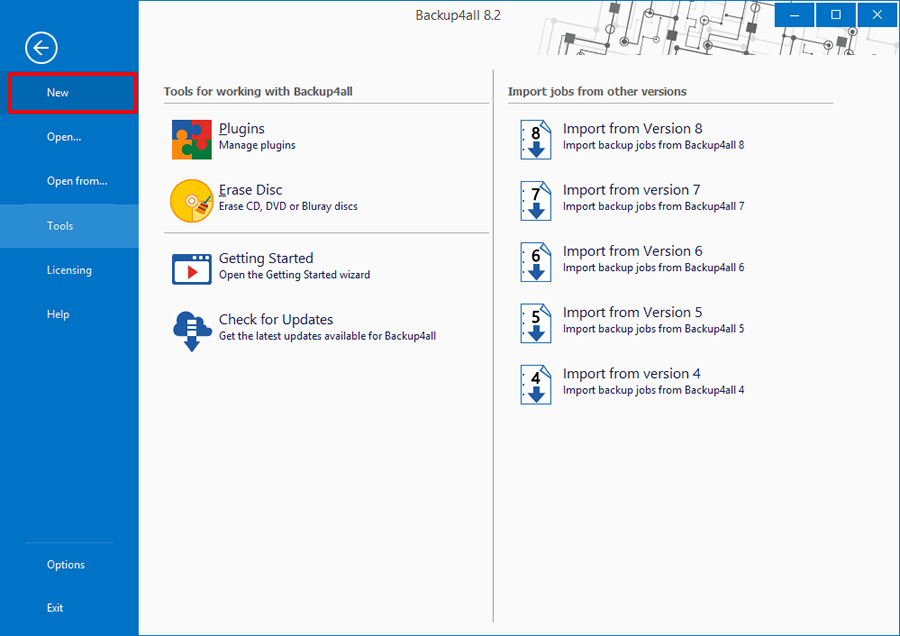 2. On the Where do you want to save the backup? page, select Online -> S3 Compatible as backup destination.
3. After selecting S3 Compatible, you need to choose the S3 server. Some of the settings will be filled in, just enter the other credentials. Then press Next.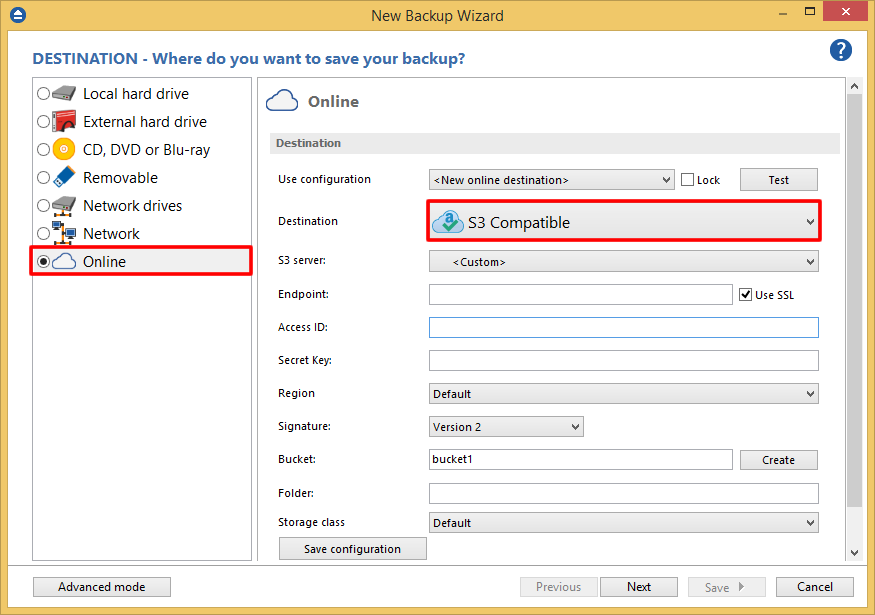 4. On the What do you want to backup page, add the backup sources. Press Next.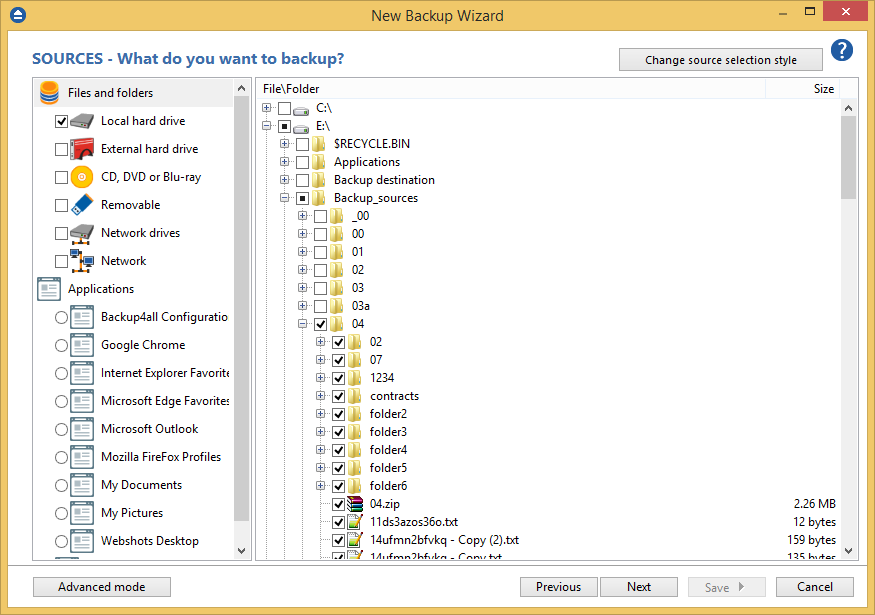 5. On the Filter the backup sources page, you can set include/exclude filters for backup sources. Then press Next.
6. On the How do you want to backup page, you can choose the backup type and the encryption.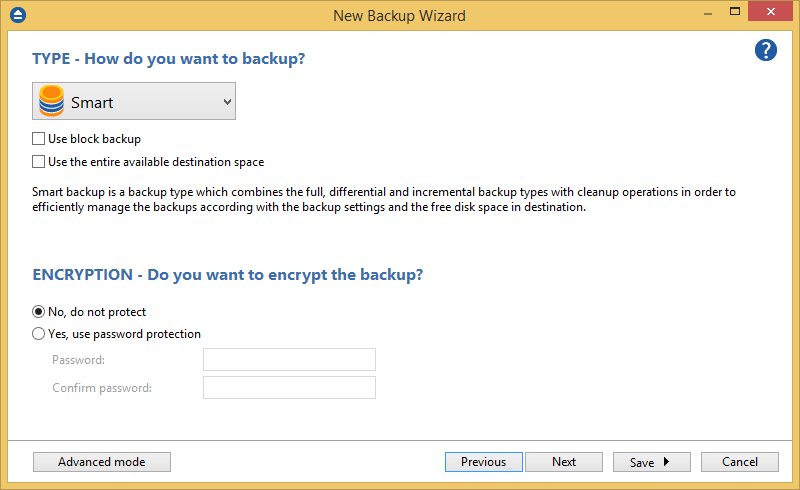 7. On the When do you want to backup page, you can set the backup job to automatically run on the specified time and days. Press Next.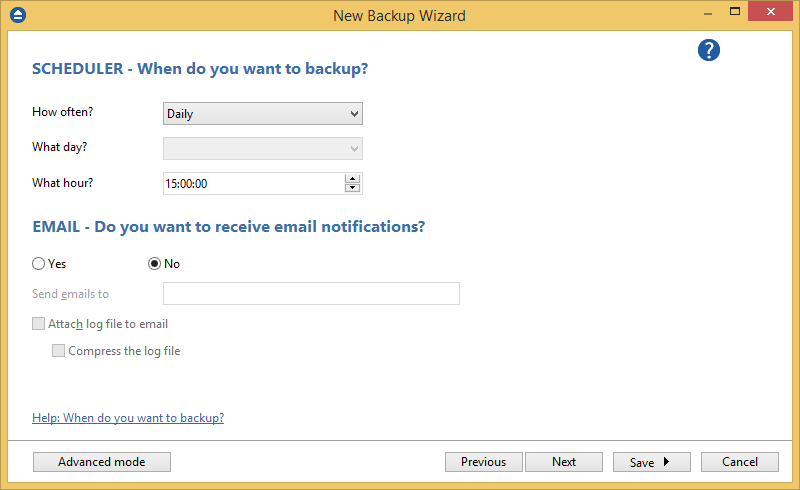 8. On the Personalize your backup job page, enter a name for the backup in the Backup name field.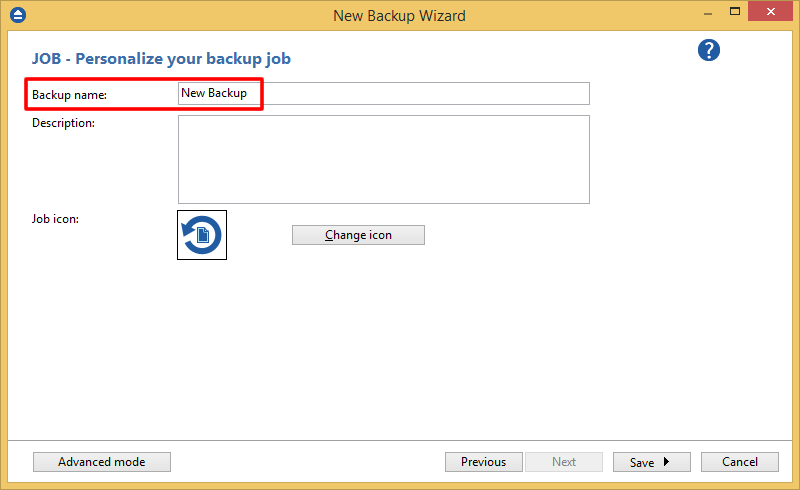 9. Press Save -> Save and run
How to restore from Akaza
Steps to follow:
1. If the backup job does not exist in Backup4all, you must open it from File->Open from.
2. Select S3 Compatible page, then choose Akaza. Configure the Akaza account.
3. After the Akaza account was set, press Show to display the backup jobs in destination. Select the catalog you want to open and press Open. Backup4all will recreate that backup job.
4. Press the Restore (F7) button. Optionally you can select the location you want to restore the files to. Original location is selected by default.
On the same page, you can choose how do you want to restore or you can filter the files before the restore.
If you select to restore from a specific version, press Next to indicate the version or the date you want to restore the files. Press Next
5. Press Finish to start the restore process.